These are two hashtags to watch if you are heading to the Santa Clara Convention Center this weekend for Stitches West- #STITCHESWest #FeelingCraftsy
I'll be teaching eight classes (phew!!) and I look forward to seeing you. I have some openings in those classes and just printed extra handouts for you in case you can make it. Check it out.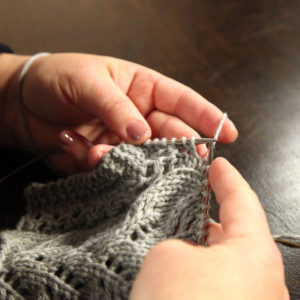 On Saturday, February 24, starting at 12:30 please come visit me in the Craftsy booth #936 and 938 for a continental knitting demo. And join the Facebook group "Knitting and Crochet Makers" to follow along with the fun. I just finished taping my fourth Craftsy class, which is still under wraps for now, but here are my other classes currently available.
Craftsy is also hosting a Craftsy Unlimited Experience with Craftsy instructors in the same booths Saturday at 4:30. I'll still be in class but will try to pop in there for a few minutes before the evening Stitches Student Banquet.
Are you missing out on all the fun this time? Are you on the other side of the country? Then maybe you can make it to Stitches United in Hartford next month.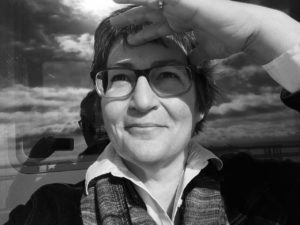 See you soon!