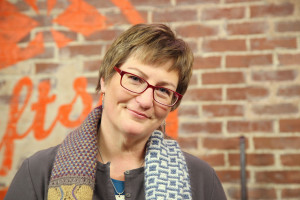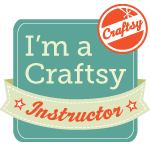 I love interacting with my students at Craftsy.com. Craftsy offers students the opportunity to learn at their own pace, to watch a class as often as they like, to repeat sections as needed, and to ask instructors questions. Students also have the benefit of learning from their classmates' questions. I've had many students express their appreciation for what Craftsy offers, and I agree.
I have three Craftsy classes. I hope to meet you there. Please click the coupon link below for discounts.
Coupon Details: Get 50% off the full retail price of select Craftsy classes taught by Lorilee Beltman. Cannot be combined with any other coupons. Expires January 17, 2018.
Knit Faster with Continental Knitting
Knit Faster with Continental Knitting: Color and Texture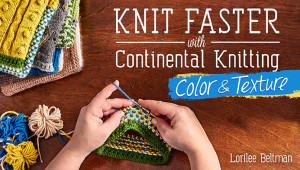 Knit Smarter with Magic Loop